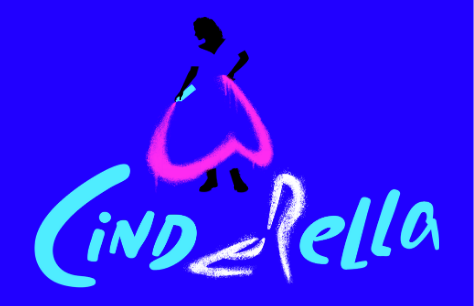 Cinderella Tickets
New London Theatre, London
Venue info
Running time: Ticket buyers should plan for 2 hours and 30 minutes. Exact musical length to be confirmed.
Age Restrictions: To be confirmed.
A new Cinderella production by Andrew Lloyd Webber is set to premiere at the Gillian Lynne Theatre in Spring 2021!
Andrew Lloyd Webber's highly anticipated Cinderella will open at the Gillian Lynne Theatre, with performances beginning 30 April 2021

A complete reinvention of the classic fairytale, the production is based on an original idea by Emerald Fennell, the Emmy Award nominated scriptwriter of the second season of smash-hit Killing Eve, with a brand-new score from Andrew Lloyd Webber.

---
April 2021

Monday
Tuesday
Wednesday
Thursday
Friday
Saturday
Sunday
May 2021

Monday
Tuesday
Wednesday
Thursday
Friday
Saturday
Sunday
June 2021

Monday
Tuesday
Wednesday
Thursday
Friday
Saturday
Sunday
July 2021

Monday
Tuesday
Wednesday
Thursday
Friday
Saturday
Sunday
August 2021

Monday
Tuesday
Wednesday
Thursday
Friday
Saturday
Sunday
September 2021

Monday
Tuesday
Wednesday
Thursday
Friday
Saturday
Sunday
October 2021

Monday
Tuesday
Wednesday
Thursday
Friday
Saturday
Sunday
November 2021

Monday
Tuesday
Wednesday
Thursday
Friday
Saturday
Sunday
December 2021

Monday
Tuesday
Wednesday
Thursday
Friday
Saturday
Sunday
January 2022

Monday
Tuesday
Wednesday
Thursday
Friday
Saturday
Sunday
February 2022

Monday
Tuesday
Wednesday
Thursday
Friday
Saturday
Sunday
---